Why am I feeling so unsure of myself?
Of course you're stressed: The world places impossible demands on senior leaders and business owners. 
I hear you worrying to yourself: I like this work; why do I feel so overwhelmed?
I hear you criticizing yourself: I should have been able to handle this….
Even highly skilled leaders can feel out of balance. And once you lose your confidence, that trickles down to others; people disconnect, and the business suffers.
It doesn't have to be that way.
You can LEARN how to be a better leader.
---

---

---

---
You can SHIFT from "doing" to "being".
You're already skilled and smart. But you have that growing feeling that being the kind of leader you need to be is beyond you, and you don't even know what you don't know!
With Executive Coaching, you can be confident and decisive as necessary – and caring and responsive when appropriate. You can learn to set high standards and strong boundaries for yourself, your team, and your business. Best of all, you can take care of business AND take care of yourself.
If you're seeking to build a more powerful personal presence –
if you want to feel more confident in yourself and your direction, and build the skills you and your organization need, I can help.
If you're ready to take a real look at where you are now –
and you could use solid support painting a clear picture of a better future, I can help.
If you want to lead – and live – better, with less stress –
and you need guidance to build the new behaviors that will transform how you "show up" in your life and your work, I can help.
---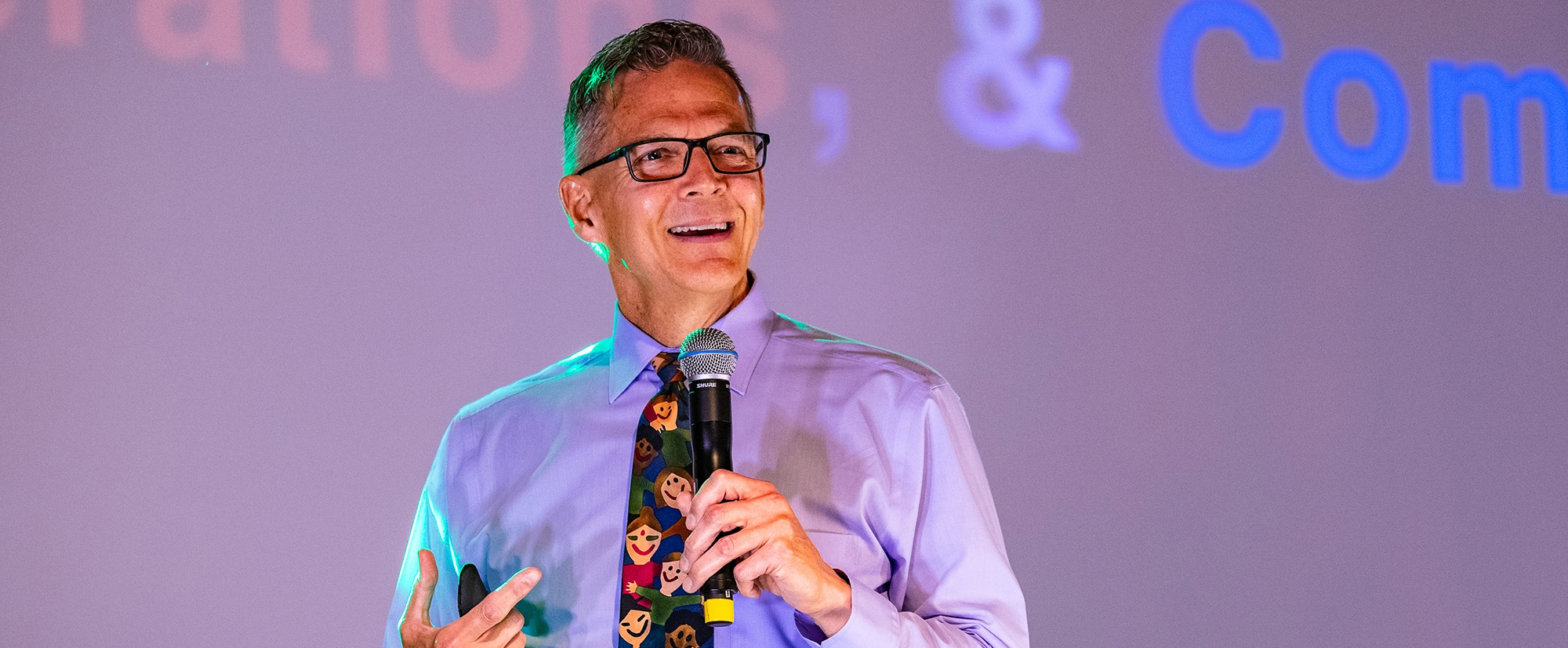 Happiness is a decision!
My name is Jim Smith. As The Executive Happiness Coach®, I have helped thousands of leaders just like you to increase confidence and effectiveness at work AND live happier, more balanced lives.
Are you ready to feel that way?
Want to learn more about creating a less-stress, high-impact leadership presence?
---

Intrigued? Join my tribe.
Subscribe to my monthly newsletter for stories and tools to help you create connection with others, lead well, and experience more happiness in your work and life.
Subscribe
Motivated? Connect with me directly!
Write, call, schedule a consultation – lots of options.
Contact Jim