Welcome to the place where Personal Transformation, Leadership, Positive Culture, and Powerful Coaching intersect!
You wanted it all… But the stress and worry of getting where you want to go is overwhelming. Is there really such a thing as life/work balance?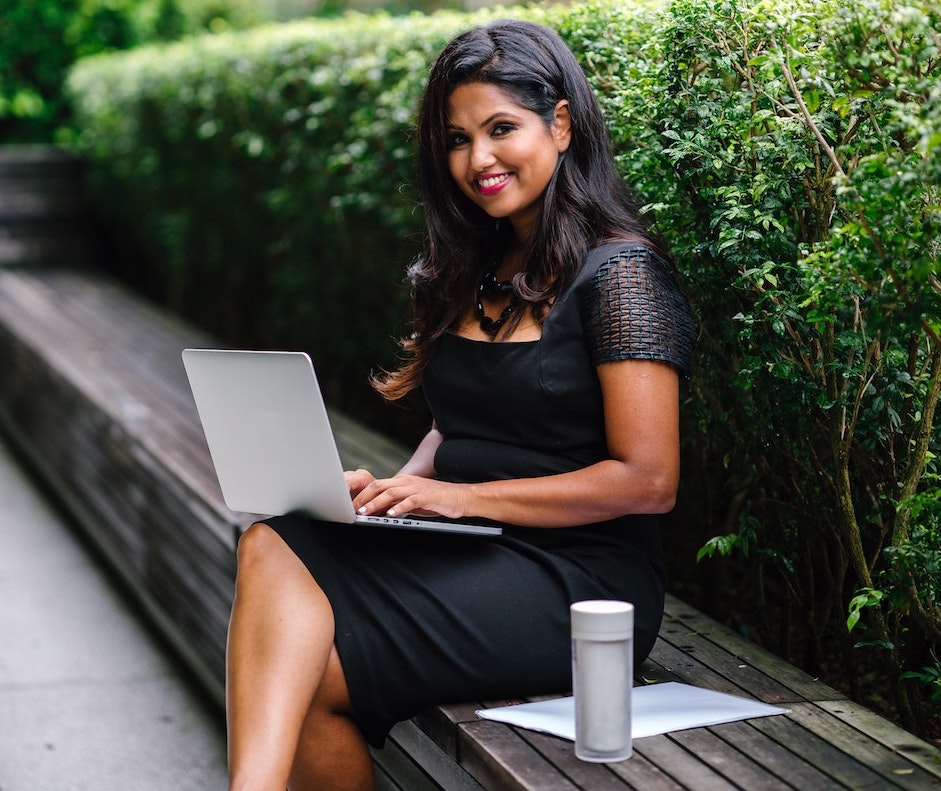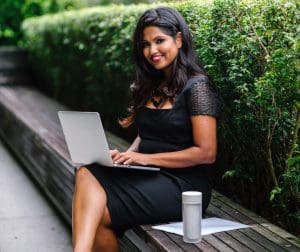 If you're "done" feeling stuck, maxed-out, and off kilter, and are ready to LEAD your life, Executive Coaching may be for you. Changing your habits, building your skill sand confidence, and learning less stressful, more effective ways to be accountable to your own vision of your fantastic future takes self-knowledge, and practice.
If that sounds scary, you're right; change is hard for humans! My integrative approach to coaching is designed to increase your self-awareness, help you achieve clarity, expand your leadership skills, improve your personal presence, reduce your stress, and find and KEEP balance. Sound good? Learn more about Executive Coaching here.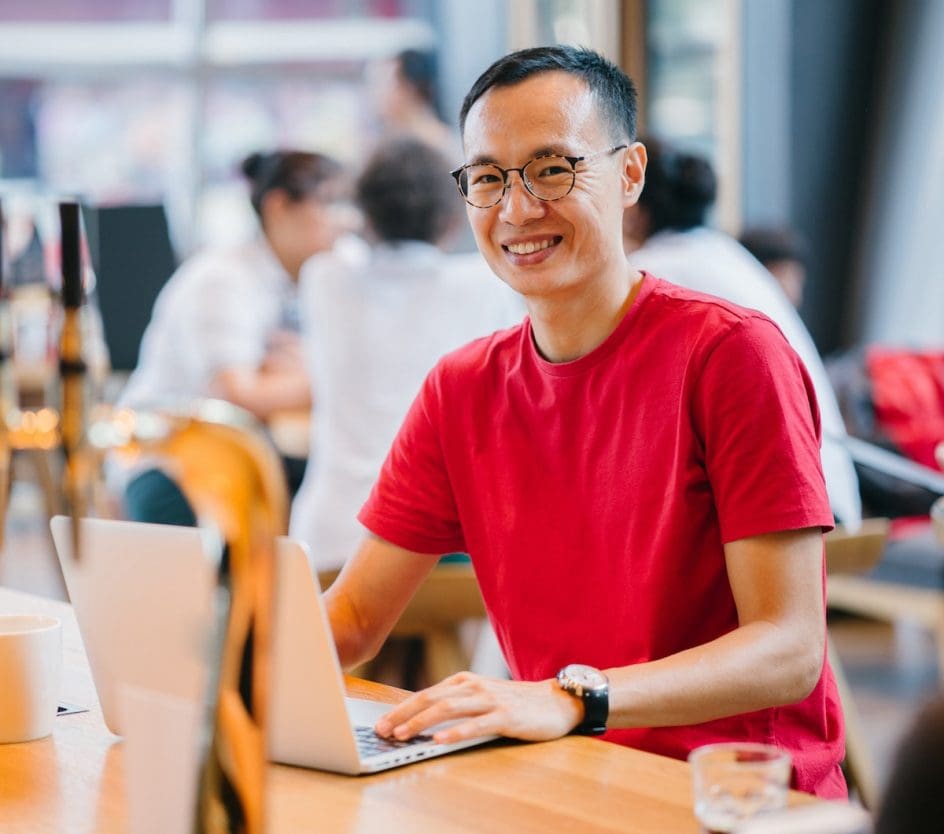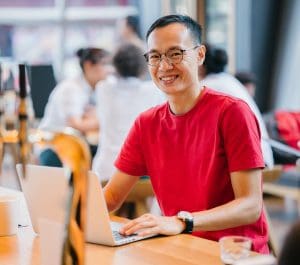 This immersive approach to organizational culture shift will speed implementation AND help address the toughest aspect of change – how people behave. RCA is a guided process that takes a leader's clear vision for the culture, and embeds it in the language and behavior of the people in that organization. Learn more about Rapid Culture Assimilation here.
Do you need your 10 hours of Mentor Coaching to apply for your ICF credential? Or do you simply want to take your coaching up a notch … or four? I serve as a Mentor Coach for two ACTP coaching schools, and am fluent in both ICF and IAC competencies. I will help you embody the competencies as you deepen your awareness of how you show up in your coaching conversations. Individual and Group options available. Learn more about Mentor Coaching here.
Your corporate audience deserves much more than "motivation".
Highly rated and sought-after on three continents, Jim Smith, The Executive Happiness Coach®, engages audiences in with stories and activities that change lives, careers and companies. Learn more about Jim's speaking topics and programs here.