Are you stressed AND successful?
There's no shame in admitting you're overwhelmed and out of balance. You probably know where you want to go, but not quite how to get there, or what to do to sustain things once you have arrived. The world is moving very fast, and keeping your performance up to snuff – without making yourself miserable – is a very real struggle.
The good news is, your ability to name this dilemma signals your possible readiness to do something to remedy your challenging state of being.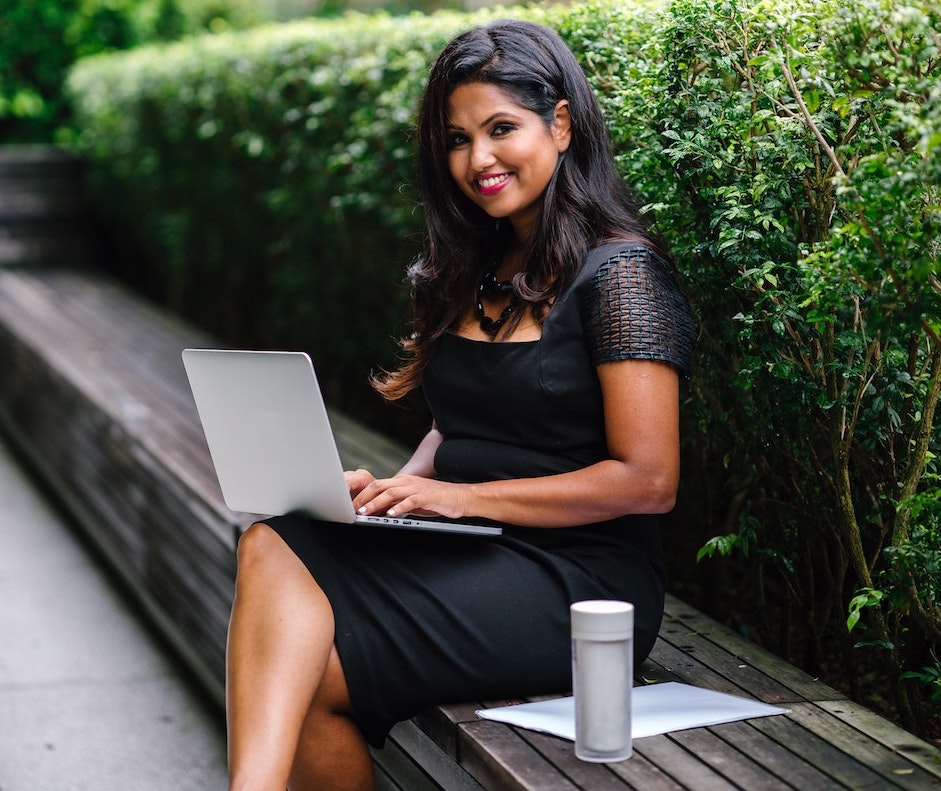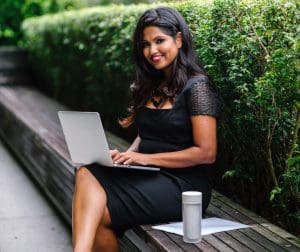 I work with a diverse group of senior leaders and business owners to help them take their professional and personal performance to the next level – whatever that means for them. The clients with whom I do my best work are successful executives, senior leaders, and business owners who are smart and on the way up in their career, but who nevertheless are struggling with this feeling of overwhelm. Does this sound like you?
Who works with The Executive Happiness Coach®?
My clients typically hold titles such as:
CEO, President, Executive Director
Director, VP, Division Manager, "C-Suite"
General Manager, Department Manager, Officer
Informally: High-Potential (Hi-Po's)
Business Owner, Partner, Coach
Plus, many use coaching to help them make the leap to one of these positions, or to prepare for that leap.
Sample clients:
CEO, Midwest regional industrial manufacturer leading expansion into China and Southeast Asia
National Marketing Director for faith-based non-profit, leading a global initiative while bringing the organization's PR and Marketing strategies and systems into the 21st century
Executive Director of non-profit healthcare organization preparing to move into a national leadership role
Superintendent of large school system striving to build capacity for the next generation
Director of Asia-Pacific Operations for a global consulting firm based in Japan
High Potentials, members of the secondary leadership team of a family business preparing for the retirement of senior leaders
Executive Director of English-language school in China who is simultaneously developing his own consulting/coaching business
Director of Administrative Services for national wealth management firm
Read why my clients came to coaching, and how my change process is working for them.
For whom is our coaching most likely to succeed?
Whether you seek 1:1 executive coaching, mentor coaching, or large-scale organizational coaching, chemistry between the primary client and the coach is critical. Your success with our holistic, full-system approach to personal or organizational shift is dependent on your readiness.
Are you ready for this kind of coaching?
You may be a great candidate for coaching with me if you can honestly own five or more of the following characteristics:
Brilliant and Multi-Faceted – You are a bright, creative person who understands complexity, yet can find simplicity in complex situations. You are talented in diverse ways, and interested in working on many aspects of yourself. You are able – and WILLING – to see things from multiple perspectives.
Savvy – You are well-read and current on what is going on in your part of the world, be it leading, teaching, accounting, or coaching, and you have a feel for what constitutes Best Practices (even though you may not be employing them yourself, yet).
Purposeful – Like the Conquistadors of old, you have pulled your ship to the shore, then burned it – you are committed to moving forward and recognize that your coach's role is to accelerate your progress, not initiate it.
Responsible – You come to the relationship understanding that you alone are responsible to deliver results. You deliver on promises made to self and others. You take responsibility for your own actions and outcomes, and rarely place blame.
Quick to process and commit – Others can "see" you thinking. You process and examine concepts quickly, and are comfortable making commitments in the moment. Decisions may take time to consider, but you will still commit to writing, research, practice, experimentation, setting deadlines, and practice, practice, practice, to keep moving forward.
Energized – You have a zest for life. Whether introverted or extroverted, you have deep wells of positive energy and you understand what drains you and what renews you (and if you don't know, you are willing to "go there" to find out).
Optimistic – You believe in the inherent goodness of people and that there is a positive perspective on any situation, even when it is not apparent. You are resilient and recover quickly from setbacks, or wanting to develop that capacity.
Willing to Explore – and Play – You will try a new restaurant, drive a different route, change a behavior, take a risk, or go deeper within. You seek ideas and suggestions, then act on them to learn what you can from the experience. You will risk feeling a fool for the sake of your own growth.
Curious – You ask questions and seek to understand self and others better.
Confessed Chocoholic (or procrastinator, or micro-manager, etc) – You willingly admit your "addictions" to both self and coach, and are ready to make the lifelong commitment to change that may be required to improve your life and attain your goals.
Comfortable with Self – You are willing to look in the mirror and acknowledge what's there – and what's not. You acknowledge and celebrate your talents and your faults. Though you may be itching to shed it and proceed with metamorphosis, you are currently "comfortable in your own skin."
How'd you do? Can you say "yes" to five or more of these?  Are you ready to commit to becoming a fabulous leader, reducing stress, increasing your happiness, and improving your life?
If you fit the profile above, you can be successful in changing your life and your leadership through a coaching or mentoring relationship with me. I invite you to visit the appropriate program page to learn more:
• Learn more about Executive Coaching or 1:1 coaching
• Learn more about Mentor Coaching
• Learn about Rapid Culture Assimilation™, full-scale organizational coaching
If you are ready to talk NOW, contact me!
* This is MY checklist for Coachability. If you want a coach but you can't check off five or more of the above, don't despair. I can connect you with a good coach – it just probably won't be me.