You thought you had a powerful vision for your work, your career, and your life …
What's stopping you from being fabulous?
You've likely noticed that you have some patterns of behavior that are consistently NOT helping you get you what you want. Yet you can't really pinpoint what they are because you're stuck in the middle of it all. All you know is that you are super frustrated and anxious.
Are you ready to LEAD your life?
Do any of these sound like you?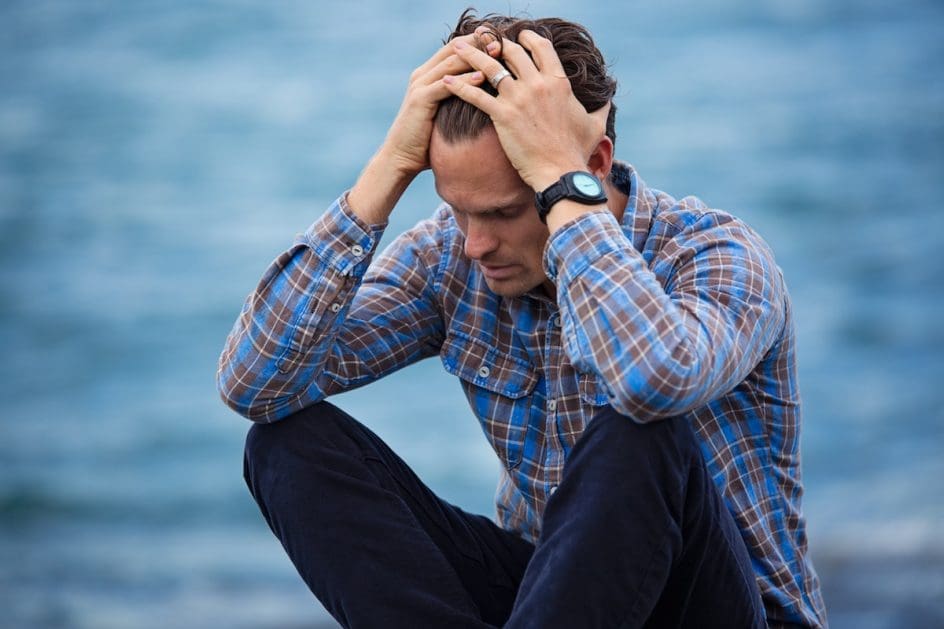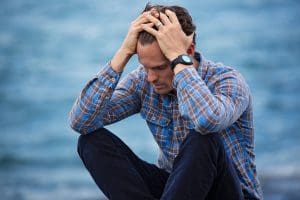 Feeling stuck, overwhelmed, or inadequate for what your role requires?
Working so hard that you aren't taking care of yourself?
Wishing your personal vision and core values were clearer?
Out of ways to "improve communication" with your boss or co-workers?
Feeling unhappy and off balance, and out of ideas for how to find your center?
Maybe you've been told, "We value you … AND you're not VP material right now". Or, "Before we can promote you, we need you to be more ______ ." What? How do you do that?
And what the heck does it mean that you need "a more powerful presence"?!
Any of these experiences are stressful!  How can you be expected to feel confident, let alone perform confidently, under these circumstances?
There's a way out of this feeling.
Imagine how different you could feel, and what you could accomplish, with a professional coach as a partner, to take charge of your job, your career, and your life!
Executive Coaching Can Help
Are you ready to LEAD at a higher and better level, while improving your life/work balance?
I'm Jim Smith, The Executive Happiness Coach®. As a recovering executive, I understand how the ceaseless – and ever-increasing – demands of your job can wear you down. My holistic approach to coaching will help you expand your leadership skill set, dramatically improve your self-awareness and personal presence, and reduce your work- and life-stress.
I do this by helping you connect to what you most care about, create more powerful conversations, improve the commitments you make, and drive better outcomes by changing your behavior.
If you've tried to make these kind of changes before and failed, don't beat yourself up! The truth is, change is hard!
Read about why change is hard here.
What do you really want?
What would it be like if you could:
Be sought out by others for advice, coaching, and advancement?
Know how to recover quickly from stressful situations, and bounce back from adversity?
Be told that you are an "excellent communicator" and that you have a "powerful personal presence" (even if you're not sure what that is, yet)?
Take excellent care of your health and fitness, spend sufficient time on yourself and with your family, and still have a great career?
Feel confident, happy, and fulfilled in ALL domains of your life?
How can Executive Coaching help?
Executive Coaching creates a space where you can challenge all the boundaries and beliefs that have been holding you back from greatness.
Executive Coaching can help you develop a clear and powerful vision.
Executive Coaching can support you think big, and take tiny steps to get where you want to go.
Executive Coaching helps you accomplish all this by shifting and expanding who you are, one ingrained habit at a time.
Through a simple, repeating, four-stage process, we engage together to:
Build your self-awareness
Explore existing behavior and feelings to gain understand and open up new possibilities
Design and 'resource' the new and improved You
Successfully create new habits through regular practice
Read more about my habit change process.
This sounds pretty personal … why do this with a coach?
The goal of coaching is not to create dependency. The goal is to support you in building a new infrastructure for your future, with the skills and discipline to carry the benefits of coaching with you long after our engagement is complete.
I will be an objective partner who will ask the tough questions, help you get to the core of issues, and work with you to apply what you learn to improve your outcomes.
Are there other benefits to working with a coach?
Hell, yes! Those side benefits include:
A safe space for conversation with someone who does hold hidden agenda
Improved communication up, down, and across your organization (because it all flows from you!)
A resource for new ideas and practices, and an accountability partner who will hold you to the commitments you make TO YOURSELF
Better relationships with family and friends as the new behaviors you learn through coaching start to take root and show up everywhere in your life
A healthier, happier YOU
How does this coaching process work?
Every coaching engagement begins with a preliminary exploration of your goals, and a conversation to determine if the chemistry between us is going to work for you.
Once you commit, you will receive a planning package that will help you set your initial goals for your coaching. You will also participate in a variety of assessments to provide you with information you can use in your goal setting, including feedback on your leadership habits, communication style, and even life balance.
After that, we meet for a lengthy intake process, during which you may refine your goals for the coaching.
Then, we dive in. At regular intervals, we will step back and assess how the process is working for you (and for your organization, if they are sponsoring you).
Are you a good fit for Executive Coaching with Jim?
Three Tiers of Engagement
We work with clients in three different ways, based on what you need, what your organization needs, and your available time and budget.
I will provide more details on all three tiers during your free Leadership Strategy Session (see the bottom of this page for more details on setting that up).
Is The Executive Happiness Coach® the right coach for you?
The ideal client for our coaching program is a CEO, C-level manager, or leader of a discrete organizational unit; a business owner; or a high-potential leader-in-waiting. WHO you are is more important than title.
Read what clients are saying about our coaching here.
Is NOW the Right Time for You?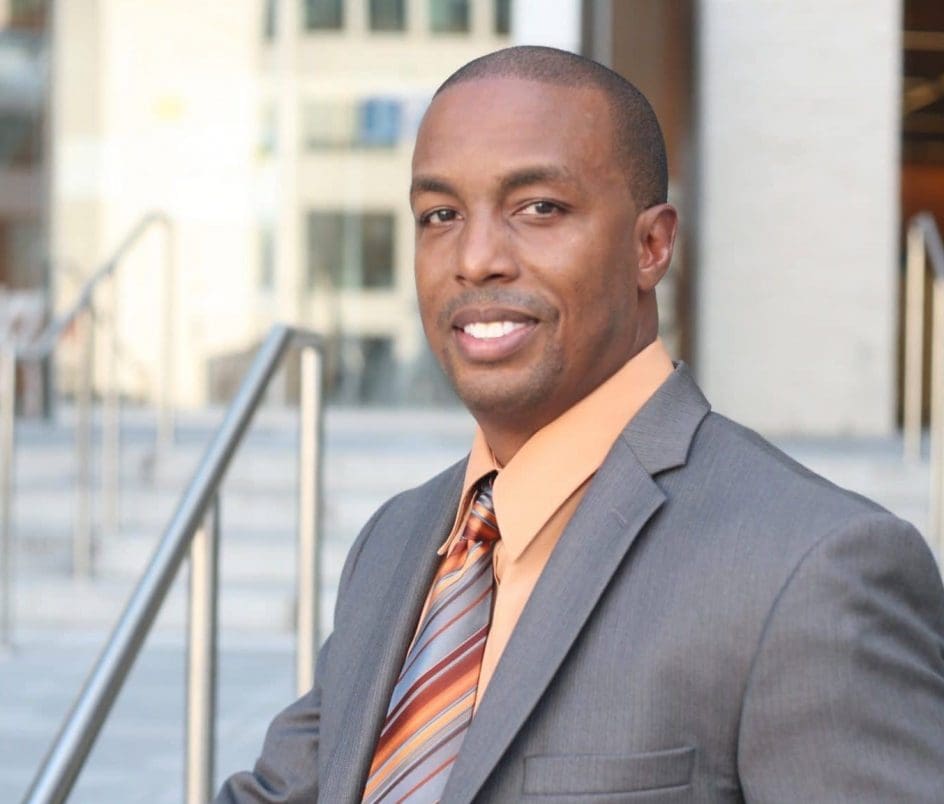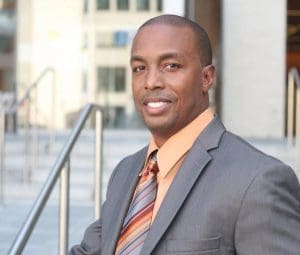 Coaching is most effective (and indeed, only possible) when you – the client – are Ready, Willing, and Able:
READY. You have arrived at a significant transition point. You took on a larger role, or you want to expand your reach. You have declared, "I want more. I want to play a bigger game!"
WILLING. As strong and capable as you are, you recognize that you cannot do it alone. You have found the courage to intentionally step into a zone of DIScomfort and vulnerability, because you know you need to learn and change in order to grow. You don't know How, but you know Yes!
ABLE. You understand that coaching takes time, and that your investment in yourself will pay off in faster change, a deeper commitment to your new reality, and higher levels of performance. So you commit to making your coaching – and your homework – a priority.
Learn when is coaching is NOT right for you.
Ready to take the next step?
If you have read everything to this point, I expect you are curious about how a personal coaching relationship might help you to transform the way you show up in the world. I invite you to contact me for a complimentary Leadership Strategy Session. In that conversation, I'll help you become very clear on where you want to go in your learning and development, what you want to achieve, and some metrics that will help you know you've "arrived".
We will also discuss the details of my coaching tiers and respond to your questions about how we might work together.
I look forward to supporting you in building a Less-Stress Leadership presence!
In Happiness,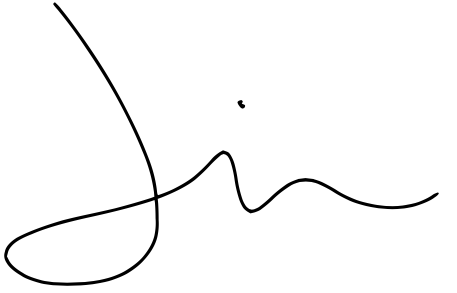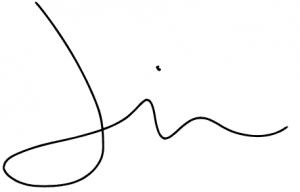 Jim Smith, PCC, NCOC®