Jim Smith, PCC, NBC-HWC, NCOC®

I'm Jim Smith, The Executive Happiness Coach®, and my passion is to create a happier world and workplace, one leader at a time.
As a global executive coach, speaker, author, and change strategist, I work with leaders all over the world to better balance their lives, dramatically improve their leadership skills, and build more positive workplace cultures.
In fact, I have coached leaders from 30 countries on six continents to achieve greater leadership effectiveness and balance and to transform their workplace cultures. My clients hail from high-performing middle market and Fortune 500 companies in the service, healthcare, and manufacturing sectors, as well as non-profit, government, and educational organizations.
I started in the corporate world myself, where for 20+ years I held executive roles in Sales, Marketing, Finance, Operations, and Human Resource. That's where I learned that Leadership is a powerful competency independent of technical skills. That's also why I emphasize self-awareness, emotional competency, and executive presence in my work — because if you possess those, I believe you can lead just about any group and any function!
I earned an MBA in organizational behavior from the Weatherhead School at Case Western Reserve University and a BSBA in management and finance. I am honored to have achieved the highest designation in Ontological Coaching (NCOC®) through The Newfield Network, where I currently serve as a Mentor Coach. I earned my PCC (Professional Certified Coach) designation through the International Coach Federation (ICF), in addition to multiple certifications as a Senior HR Professional. In 2020 I passed the board exams to become a National Board Certified Health and Wellness Coach (NBC-HWC), bringing new level of wellness support to my clients.
I am a founder and past president of the Cleveland Chapter of the ICF, a past president of the Cleveland Society for Human Resource Management, currently on the exec team for the HR Leadership Group of Northeast Ohio, and have served on various professional boards. I served for 20 years as an adjunct instructor for various universities, most notably for 12 years for Baldwin Wallace University's MBA program in Human Resources.
I've also written four books about happiness and leadership, including Happiness At The Speed of Life: 13 Powerful Strategies for Finding Happiness at Home and On the Job, as well as numerous professional articles and blog posts.
I'm thrilled that I've touched the lives of over 18,000 people through my work on Happiness, Leadership, Coaching, and the enhancement of Positive Emotion. I also practice what I preach: I've used the 13 Principles of Happiness to raise my own family and to deal with work, life, love, and tragedy.
Personal notes: I designed and currently live in a multi-generational home; I dance a little every day;  I worship Dark Coffee, Dark Beer, and Dark çhocolate … and I deeply believe that Happiness is a Decision, not an Event!
Ready for a free consultation about your leadership? Contact me!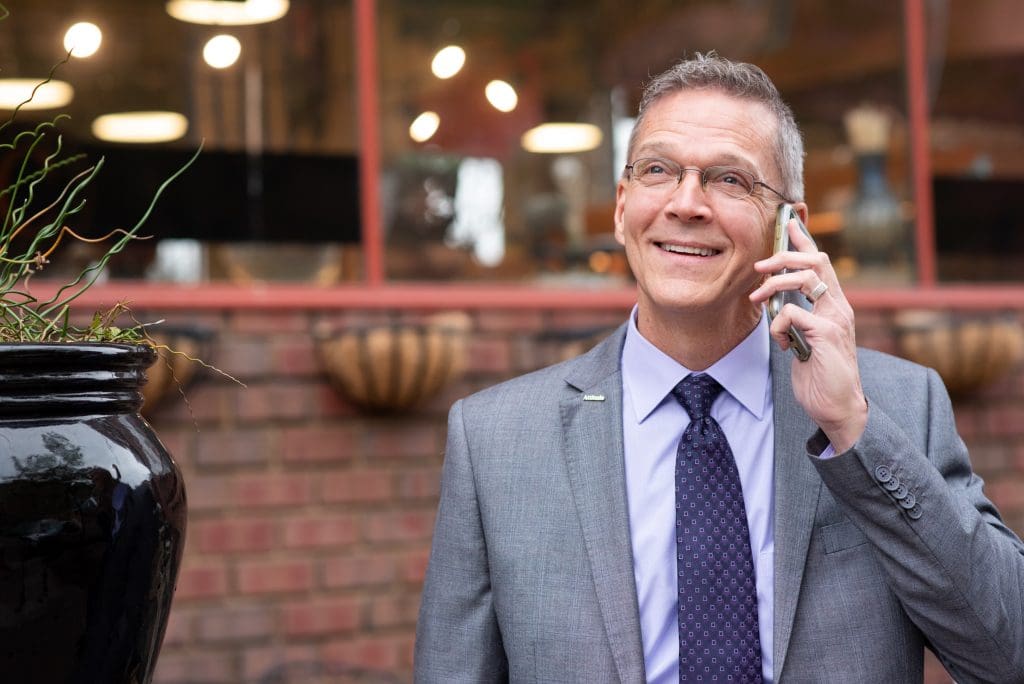 ---