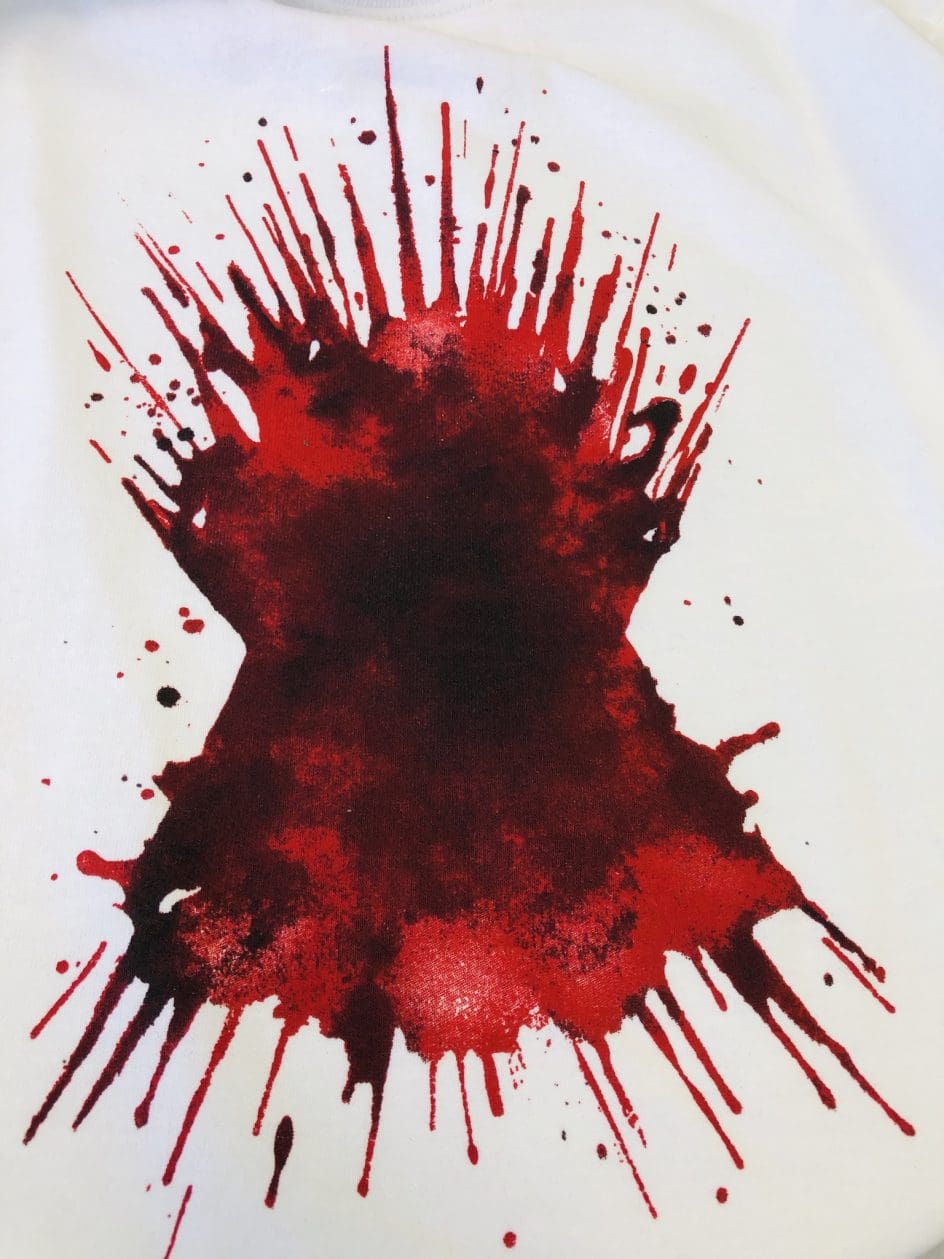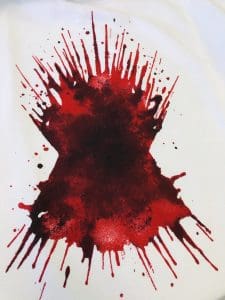 Today I made my 96th blood donation and got my 12 gallon pin.  Woohoo!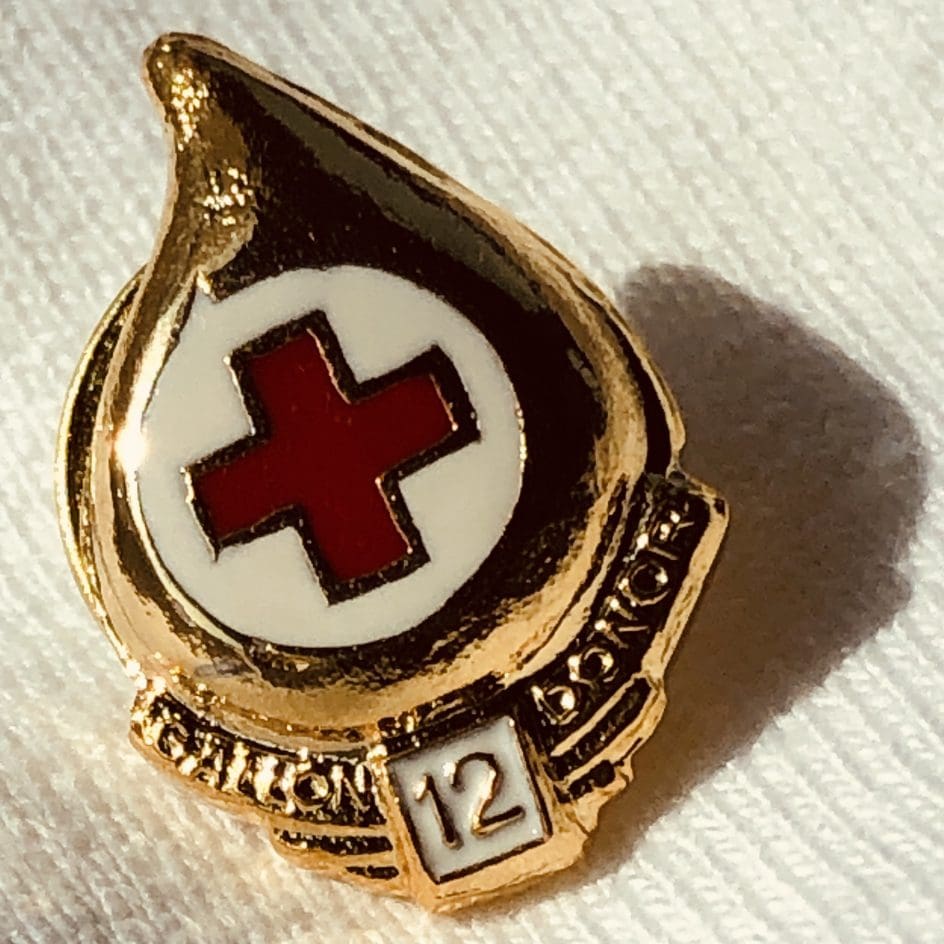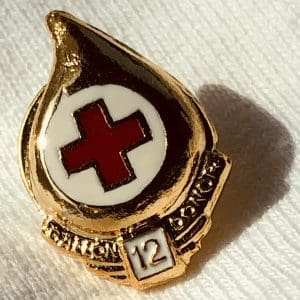 The American Red Cross is running a promotion in partnership with the Game of Thrones, so I also got this cool T-shirt that says "I bled for the throne."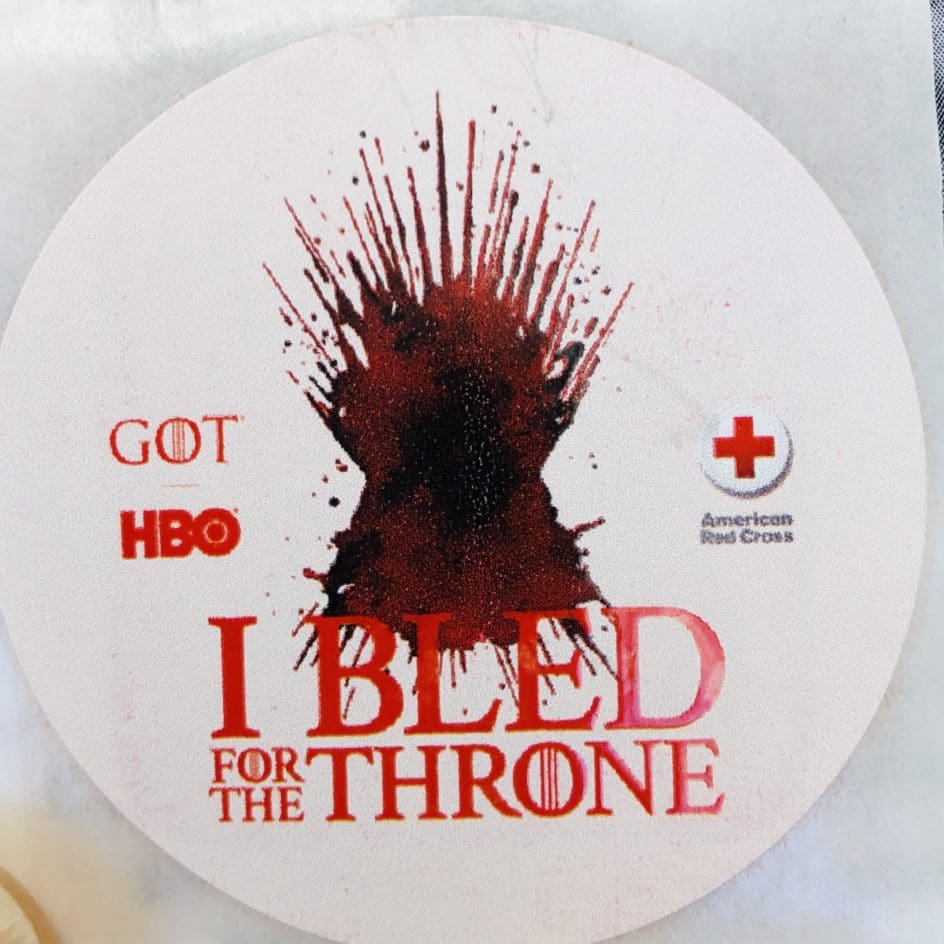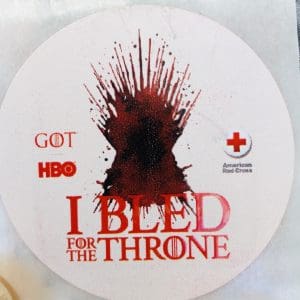 But no dragons were involved. 
It only takes an hour of your time, people! Go to redcrossblood.org and sign up to give. It will make you happier!