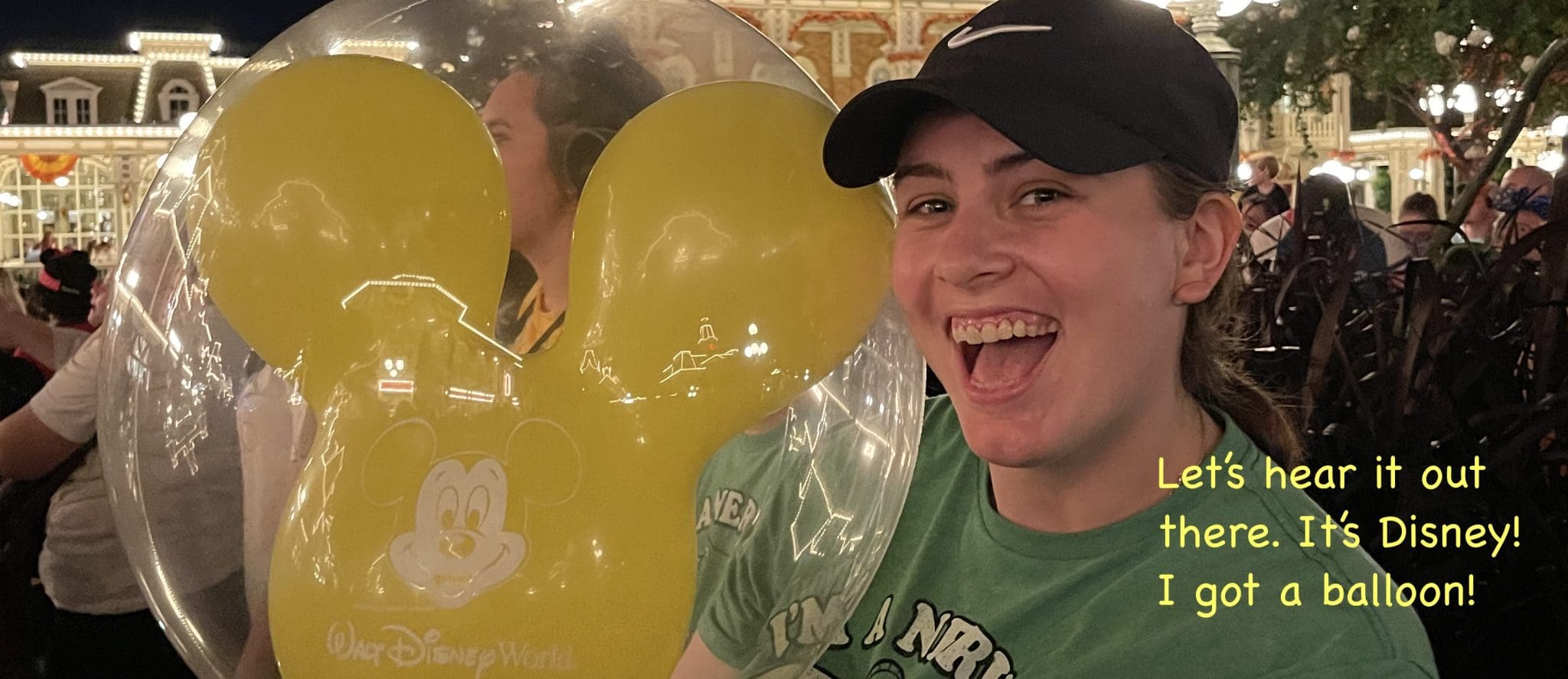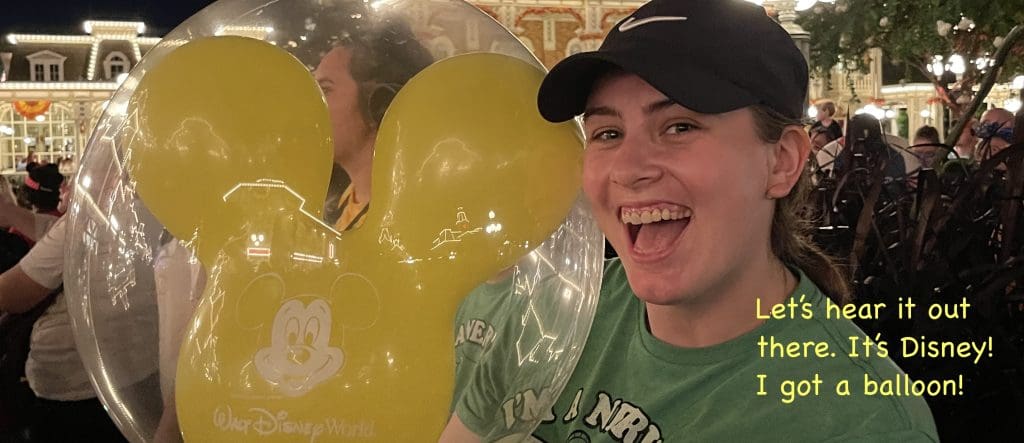 7 Happiness Lessons from my Disney Experience
Yes, I took another holiday. One of the benefits of being a freelancer is that my boss (me!) gives me six weeks of vacation every year, and since 2020 was a year of lockdown, I have much to catch up on in 2021.
On the flip side, a freelancer has no income when on holiday. So, when our high school reunion group suggested meeting in Orlando this year, we could not resist the opportunity to also visit The Happiest Place on Earth, Disney World — hey, when you're The Executive HAPPINESS Coach, doesn't that count as a "business trip?" It's called research! <grin>.
Limited crowds, mandatory indoor masking, and gallons of hand sanitizer helped us feel safe, and I was in awe of the hundreds of creative adaptations the Disney machine has made to ensure a positive experience for their guests. As one of those guests, I enjoyed the fantasy and illusion of living in a magical world. Through a lens of Leadership and Happiness, I found new metaphors for real life. Thus, I offer:
Seven Happiness Lessons from Mickey and Friends
Embrace and Proclaim Your Joy. We befriended a woman who was a walking Wikipedia of "best locations for…" just about anything in a Disney Park. She steered us to an amazing spot for viewing the Magic Kingdom's fireworks and lightshow (see collage below) then proceeded to lead singing and cheering in advance of the festivities. She reminded us to be in the moment and to embrace the little things. That's her in the picture. She had a cool balloon! Woot!

Allow Wonder and Awe.  Sure, you can look for the logistics of how something works (Hidden wires? Robotics?) or you can let go and enjoy the illusion. I'm riding a banshee on the planet Pandora! Tinker Bell is flying! I've been captured by Storm Troopers from The First Order and the Jedi will save me! Magic is possible when we willingly suspend our disbelief!

Trust In the Goodness of People. Cheryl and I wore Magic Bands — digital wristbands that served as hotel room key, park admission, in-park credit card, etc. I lost mine. Anyone could have picked it up and used it to their advantage. Yet when we retraced our steps, we found it in a Lost Items bin. Honest people supported our happiness, and our Magic was restored.

Notice Your Filters. Disney parks specialize in "4D" (4-dimensional) experiences. Wearing a pair of special goggles (that's me below), a 3D film experience brings the action right into your lap. The fourth dimension comes from sprays of water when there's an onscreen spill, blasts of air from flapping wings, and the creepy sensation of bugs crawling across your feet. Eww! At one point I removed the goggles and… wow, with the world flattened out, it was no fun. It reminded me that the filters we choose (like the stories we tell ourselves) are critical to our experience of joy and happiness. 

Practice Flexibility. The ride you want next has an impossibly long wait time, but later in the day may be more accessible. If you're willing to dance in the moment and adjust your plan, you can still have all the magic.

Be Present to The Happiness You Already Have. Joe Gardner, the piano-playing main character in Soul, was always chasing what eluded him. Given a chance to experience his world through someone else's eyes, he realized his life was amazing. We can create that for ourselves simply by slowing down and enjoying the moments.

Be Open to New Sources of Happiness. Based on prior trips to Disney World, we had …expectations. Some of those were dashed when we found vast swaths of EPCOT closed off for new construction. After an initial sense of disappointment, we doubled down on areas we'd not explored as much in the past. We noticed the little details we'd missed before. We discovered new lands – literally. The flavor of our Happiness changed AND it was still delicious!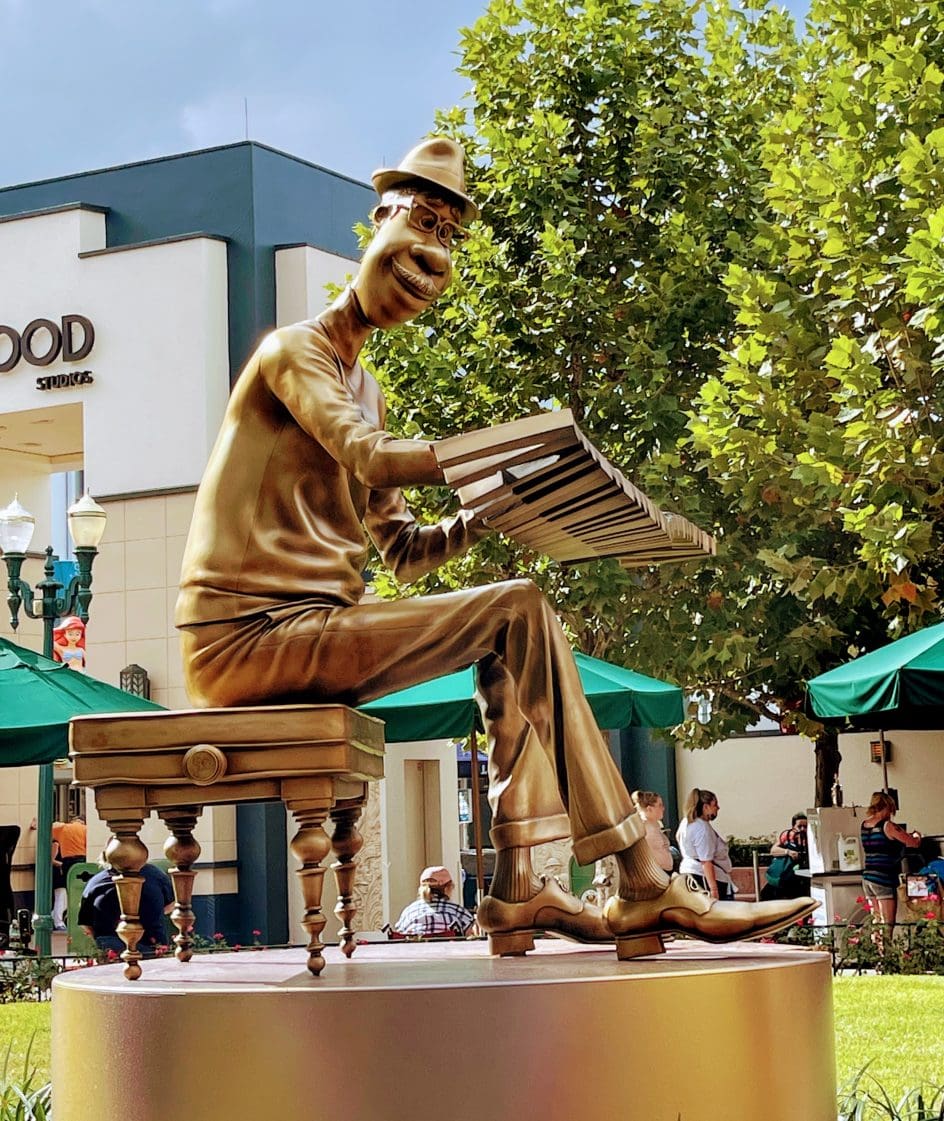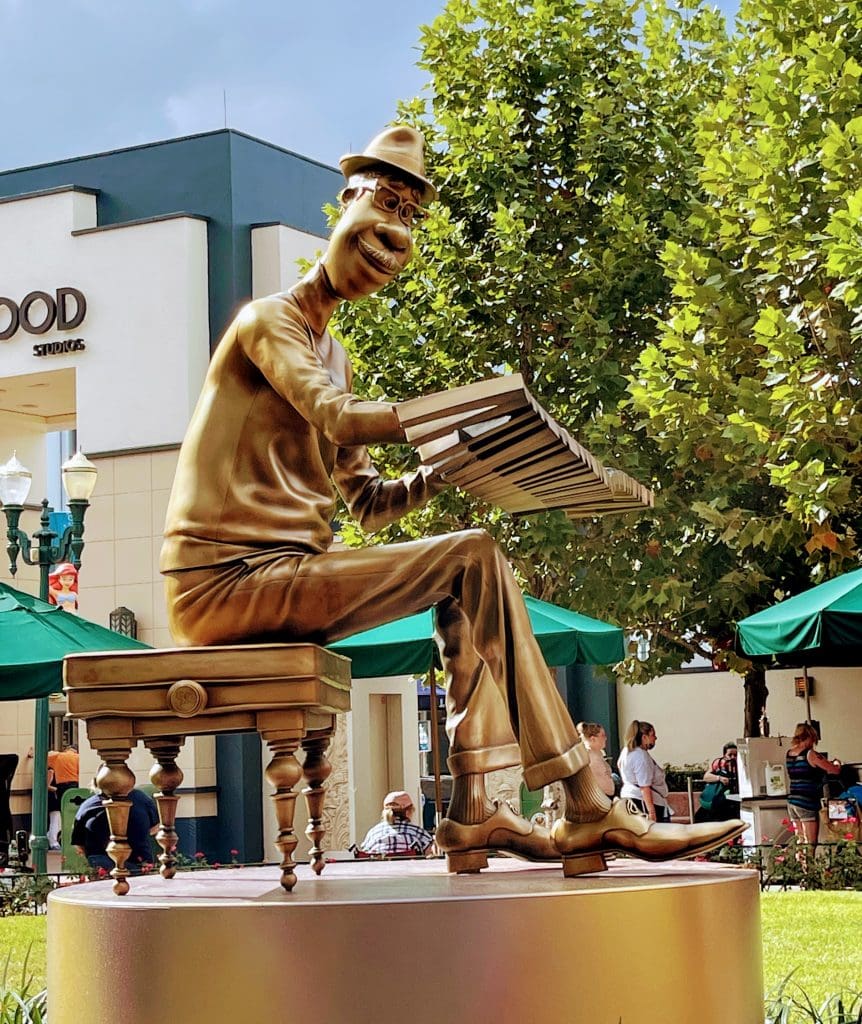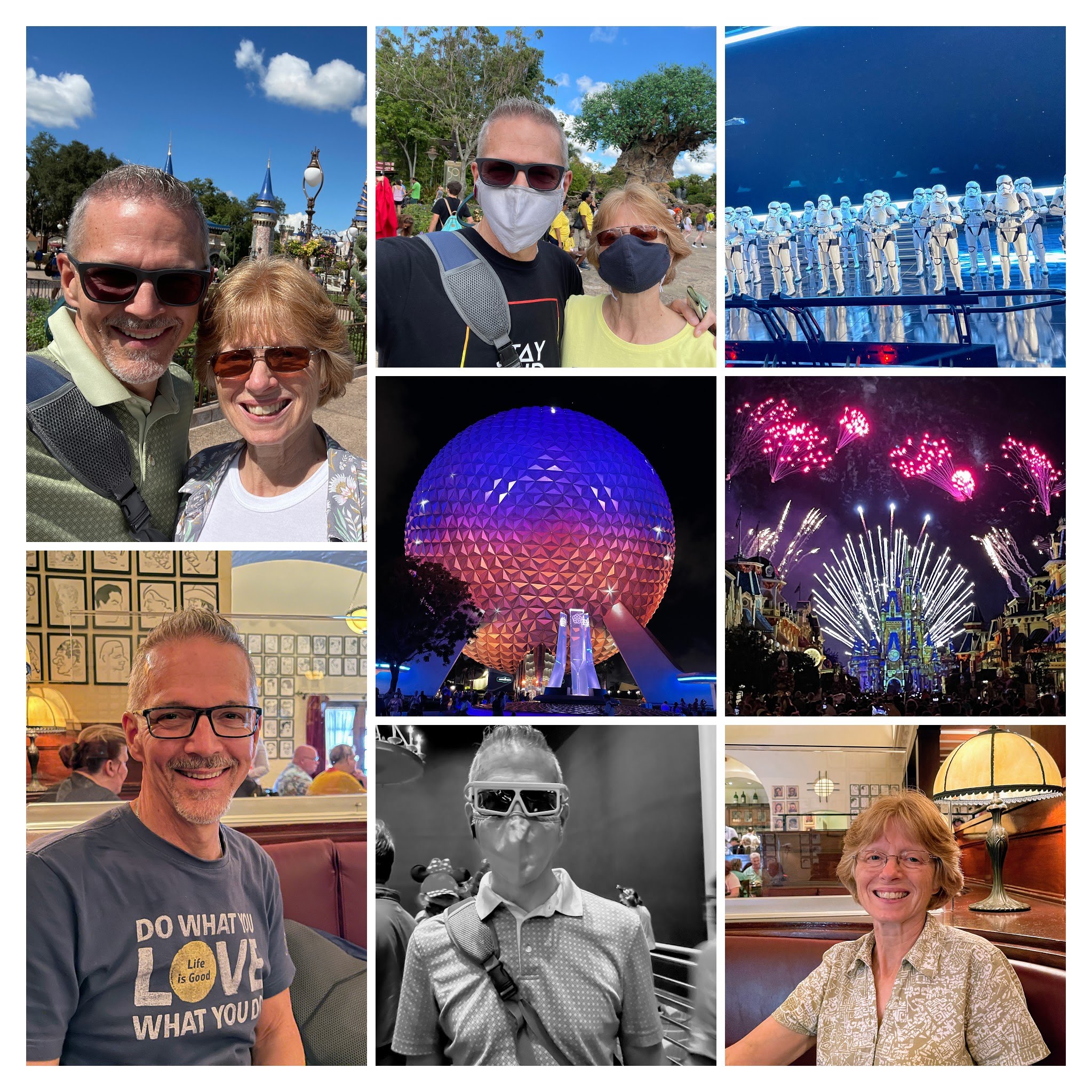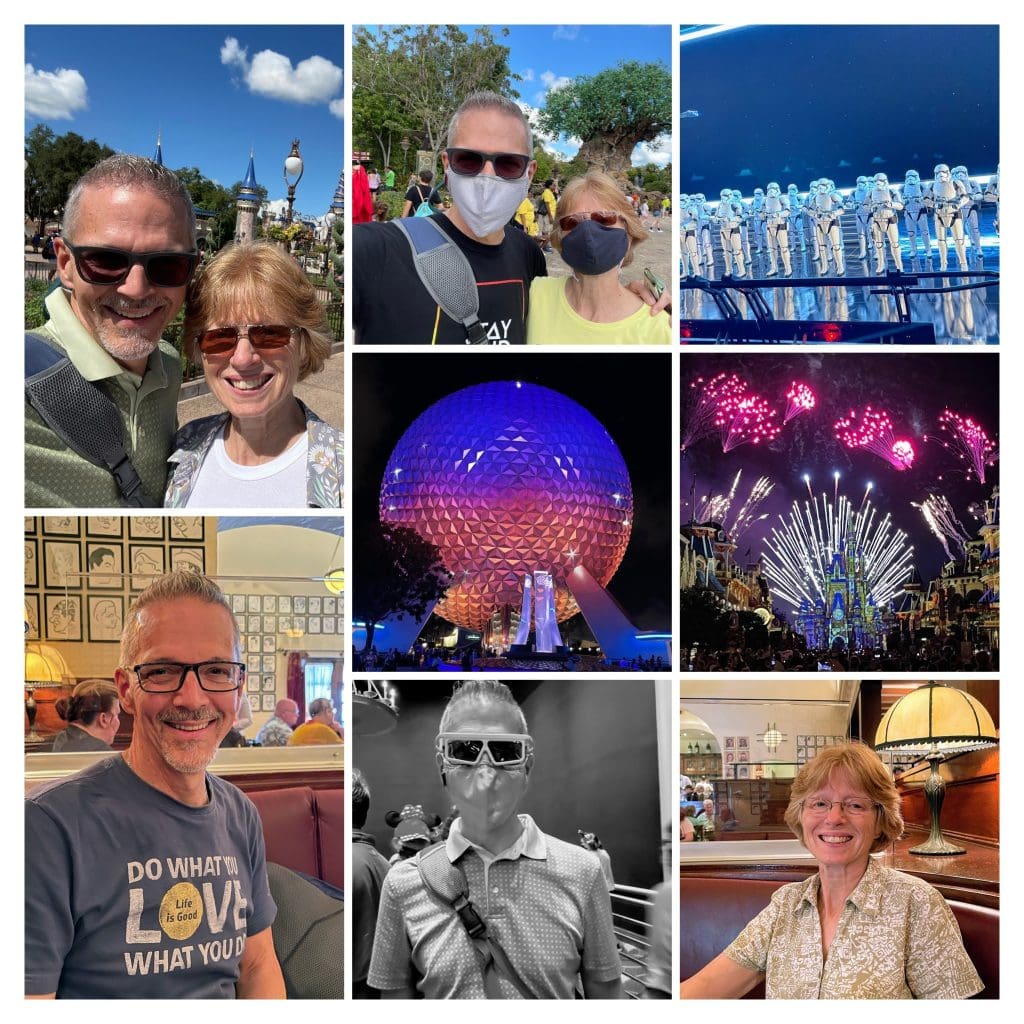 Remember, Leadership is not about a title: Anyone can be a leader who takes responsibility for their own Happiness and is open to changing the way they look at the world. Leaders support Happiness in others.
See you real soon!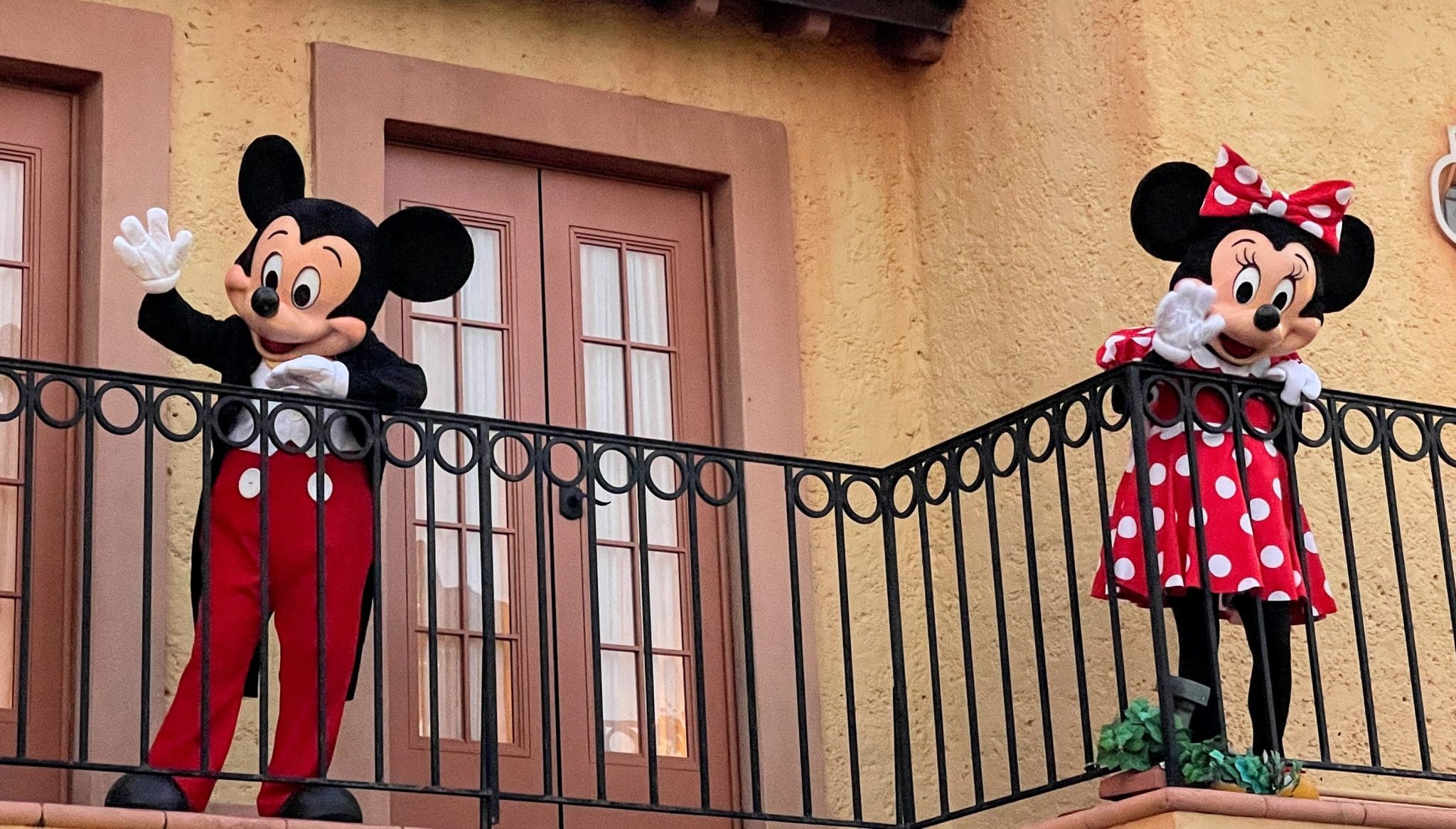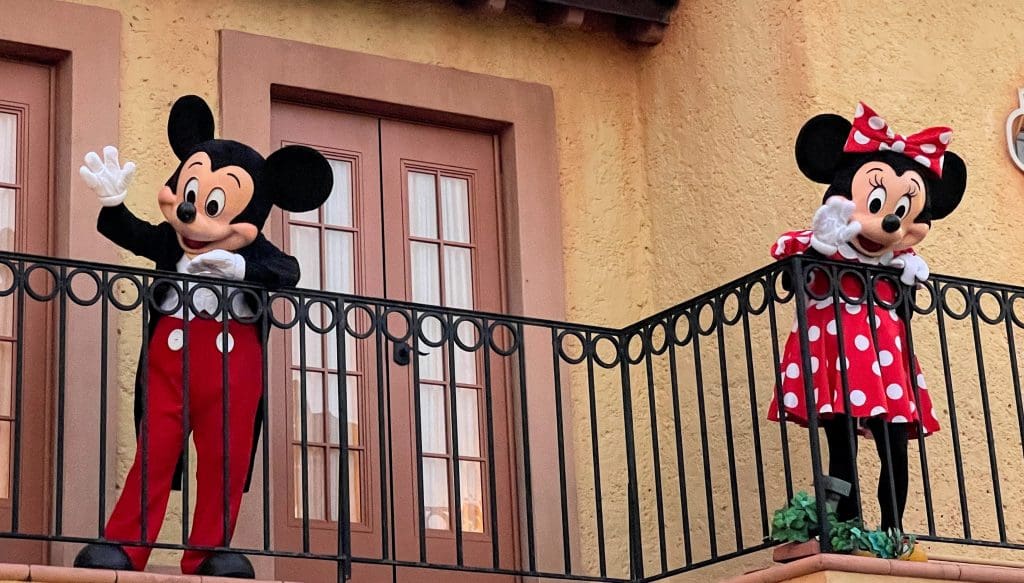 If you want to change your Happiness filters, print and post this summary of The 13 Principles of Happiness on your fridge or wall and exercise some new muscles!