ACT HAPPY WEEK, DAY 1: WHERE ARE YOU NOW?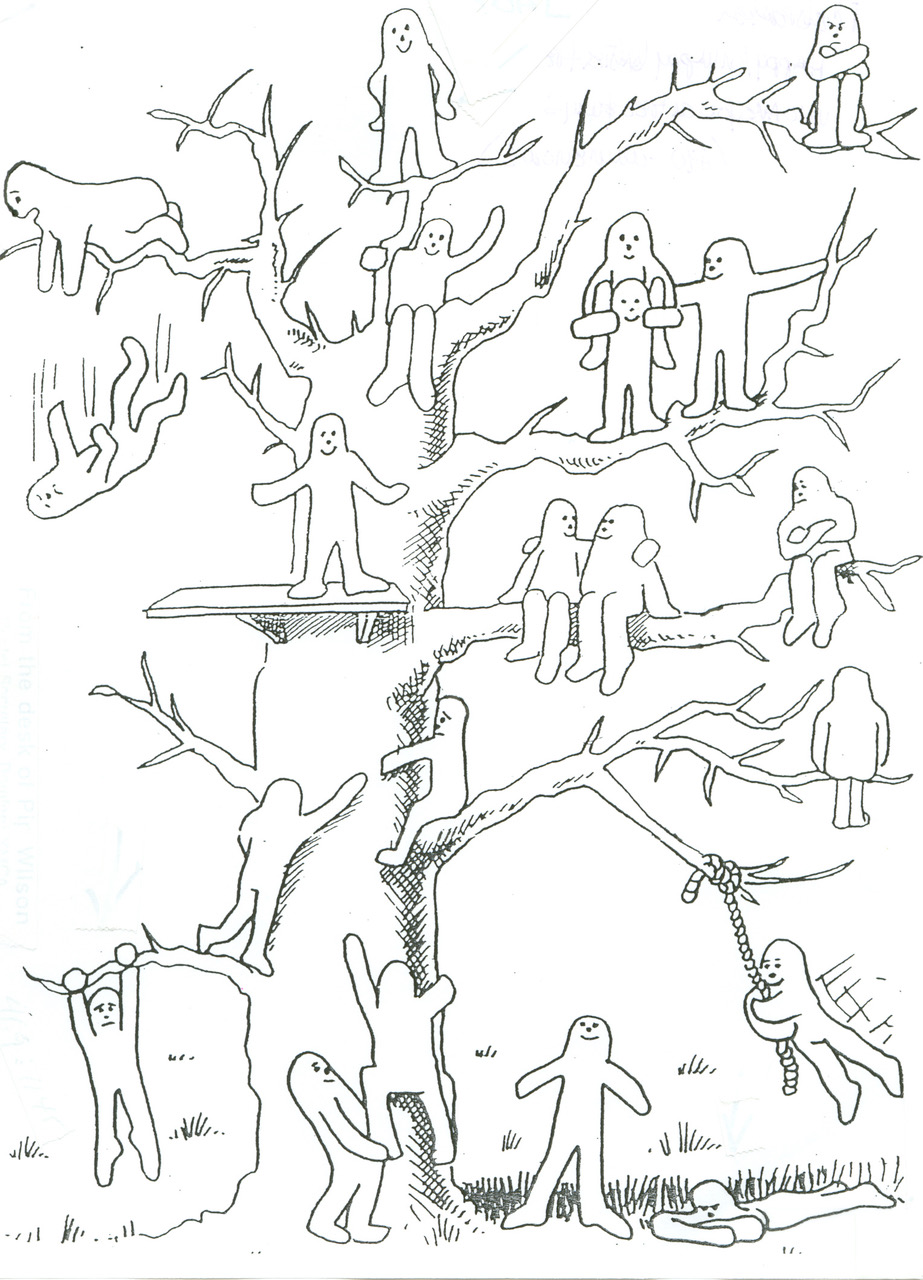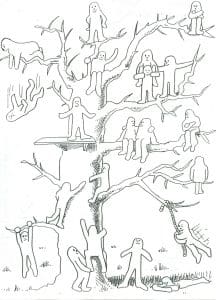 I'm always excited about the third week of March. Act Happy Week has been a thing since 2004, embracing International Day of Happiness on March 20. We SOOO need Act Happy Week this year, so I hope you'll join me.
Every day this week I will offer you a new tool or make a new offer to support you in your own journey of Happiness, Leadership, and Coaching.
Today's Offer: Assess Where You Are
Take the Happiness Audit:
https://theexecutivehappinesscoach.com/files/2018/11/HappinessAudit.pdf
This 100-point checklist will help you review your life across ten domains. There is no "right or wrong" score, there is only where you are. Each item on the audit is a behavior that will support more positive affect in your life.
So, let's find where you are on the Mood Tree of Life!
Remember, Leadership is not about a title: Anyone can be a leader who is self-aware and is doing their own inner work before they demand the same of others.
~*~*~*~*~*~*~*~*~*~*~*~*~*~