I. ACT HAPPY WEEK, DAY 4: I WROTE THIS FOR YOU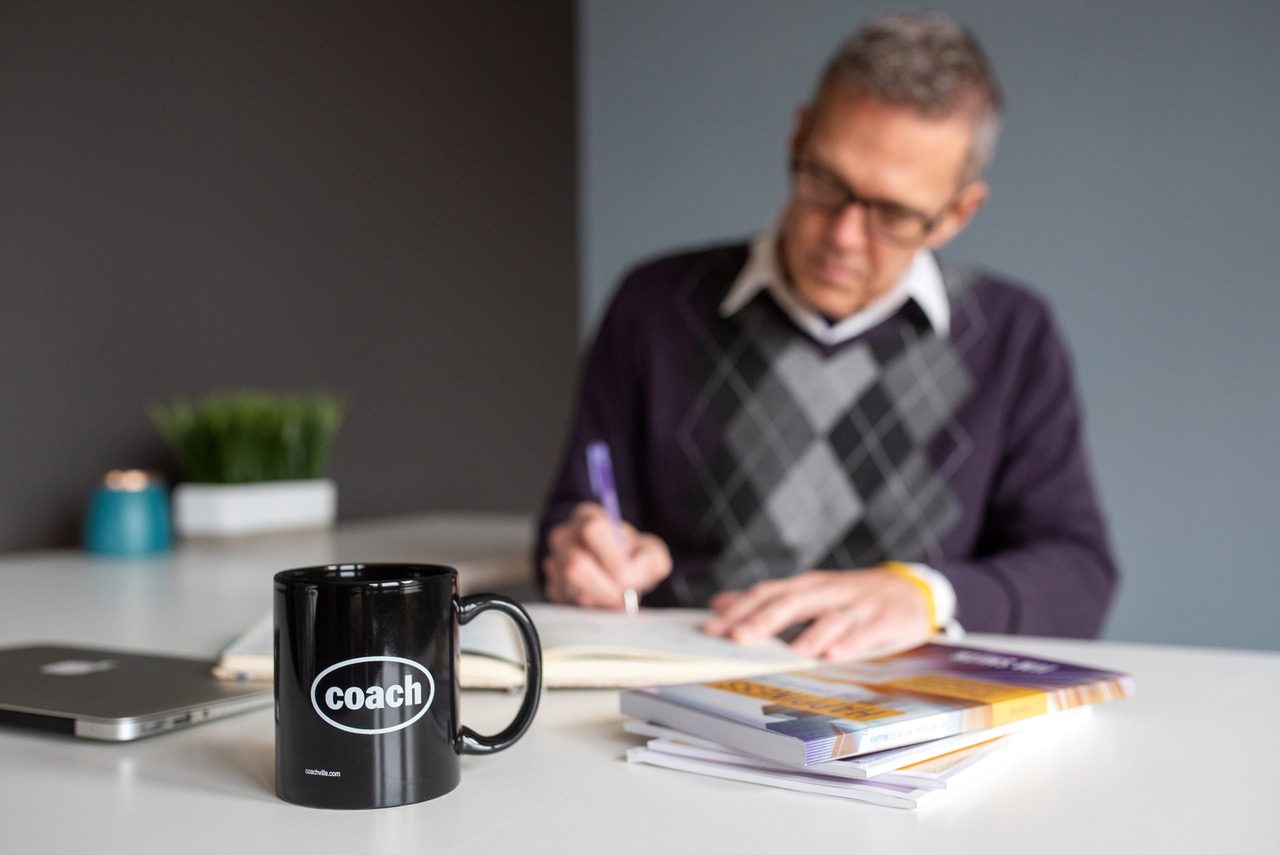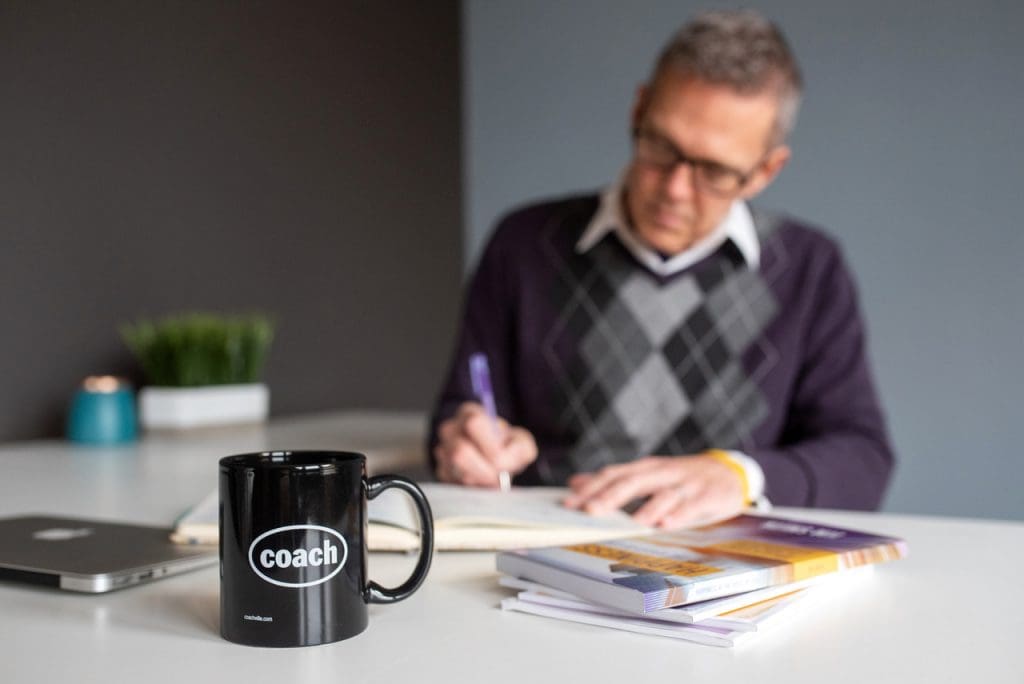 I wrote this especially for you, because after the past year I know you need it: 75 happiness exercises that take anywhere from a minute to a lifetime. E-book requires a download.
~*~*~*~*~*~*~*~*~*~*~*~*~*~
II. An Offer: Dance Differently with Stress and Confidence
This is a reminder that I work with smart, successful people like you, who secretly struggle with stress, leading at new levels, or suffer from Imposter Syndrome. I help you expand awareness of your strengths and self-imposed limits, discover new paths to effectiveness, then support you as you build new habits to transform how you "show up" in your life and work.
Applying principles from ontology, emotional intelligence, and neurobiology, I help you shift in all domains – intellectual, emotional, and physical.
Here's what past clients have said about the value of coaching with me:
"I can confidently say that working with Jim made me a better leader and enabled me to prepare others to take on greater responsibilities with confidence." ~Beth R, SVP
"The cumulative effect of investing time with you in the coaching process is a substantially increased bandwidth for leading in the face of uncertainty, navigating highly complex situations that frequently arise in our globally connected world." ~Jeff W, senior partner
"I wish I was offered your coaching early in my career – I now know what I have missed! Financially you are worth 50% of my yearly salary – I need the rest to pay bills ;-)" ~Dan T, project manager
"His services are worth every penny and then some! His coaching has had a lasting impact on my life both professionally and personally. I HIGHLY recommend Jim" ~Kay P, marketing director
Do you crave more access to Calm? Balance? Confidence, Dignity, Courage, or Vulnerability? What about Positivity/Happiness – or whatever is the opposite of stressed is for you? I have helped thousands of leaders and business owners just like you to increase effectiveness at work AND live a happier, more balanced life. I invite you to explore in a conversation of possibility or connect me to someone in your organization who is ready to accelerate their growth!
I don't "do" Sales, only Marketing, which is about building relationships that nurture future Trust. If you would love to just chat, let's do virtual coffee, instead! (30 mins)